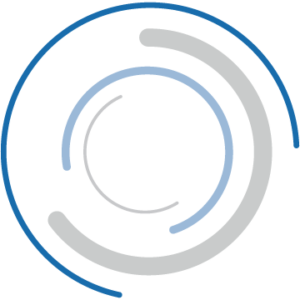 OUR VISION
We want the gospel of Jesus Christ to radiate from this building, our communities, and our homes. To shine out, so that the truth of Jesus is
un-ignorable. That dark places of sin, addiction, hatred, sadness, may come into the light. We want to see healthy believers luminous and bold to grow and serve. We want this light of healthy believers to lead and in turn multiply our efforts at evangelism and discipleship as the whole church grows, leads, and serves. We desire to see transformation in our communities in a radical way. When our communities are changed it will in turn change our make-up. We will be a church made up of our neighbors. And our more mature believers, leaders, will disciple the next generation of Lighthouse.
CORE VALUES
WORSHIP
Worship in spirit and truth
Expositional Preaching
Prayer Saturate

d
CONNECT
GROW
Biblical Leadership
Active Membership
A Culture of Discipleship
Family Discipleship Focused
SERVE
A Purpose of Evangelism
Missionally Motivated
Generous with our Resources
Financially Healthy
WHAT TO EXPECT
We want your visit to Lighthouse to be as comfortable as possible. We have service every Sunday at 9:00am. We encourage you to arrive a little early so you can check out the church, grab a cup of coffee and find a place to sit. We will have someone meet you at the door so if you have any questions or need directions we can help you.
WHAT SHOULD I WEAR?
Lighthouse is a casual church so wear what is comfortable.
WHAT ABOUT MY CHILDREN?
We offer an engaging & fun children's ministry, LIGHTHOUSE KIDS, for children birth – 5th grade

.
WHAT IS THE SERVICE LIKE?
Authentic and real describe the contemporary worship atmosphere at Lighthouse. The messages are from the Word of God, powerful and relevant. Click HERE to listen to a message