Our prayer is that all women live out Titus 2:3-5, which says,
"Likewise, teach the older women to be reverent in the way they live, not to be slanderers or addicted to much wine, but to teach what is good. Then they can train the younger women to love their husbands and children, to be self-controlled and pure, to be busy at home, to be kind, and to be subject to their husbands, so that no one will malign the word of God."
Come hang out, build relationships, grow together, and grow in the Lord. Contact Terri Caldwell for more information about upcoming events: t.caldwell31bags@gmail.com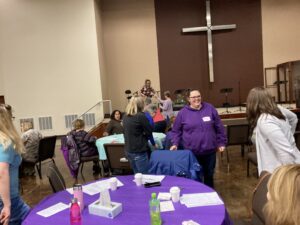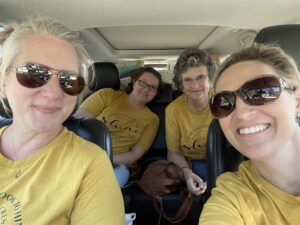 BIBLE STUDIES / BOOK CLUB
W

omen's Bible studies occur every quarter with video studies, love studies, inductive Bible studies, and more! Book club meets twice per month reading and studying books by Christian authors. If you are interested in studying the Word with other ladies and growing together, this is for you. Contact Cindy Hendrickson if you are interested in joining one of these studies: hendcj@aol.com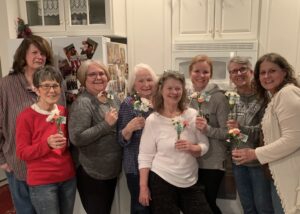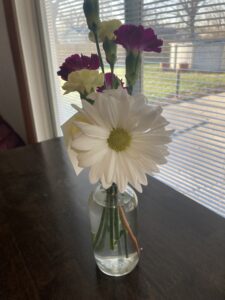 The Table is a ministry where women meet together monthly to share life experiences with one another over a meal. The next round of registration for 2022-2024 is now open, and will close on August 14th. Contact Jenny Cosgrove if you're interested in joining a group: cosgrove.jd@gmail.com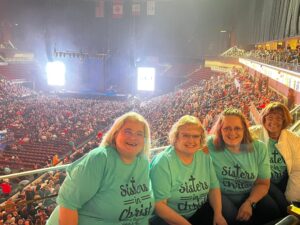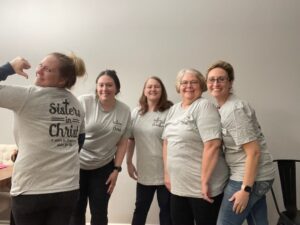 Every Fall, the women travel to Hidden Acres for the EFCA District Women's Retreat. Don't know anybody? Come anyway! Come to grow with other ladies, worship together, and eat some amazing cookies from Hidden Acres! Every spring, a retreat is held locally at our church on a Saturday. Contact Jackie Shipley for more info:
jackiebaileyarnp@gmail.com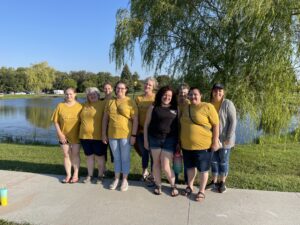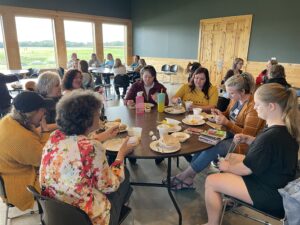 Need prayer? A small group of women are available to pray for or with you. To join the group or to be prayed for contact Mary Sones:
masones1940@gmail.com
Monday, June 19th Labyrinth Walk, meet at church at 6:30pm and carpool to Lutheran Church of Hope or
June 24th Labyrinth Walk, meet at church at 8am and carpool together. Pick whichever day works best for you!
July 10th Prayer Exercise at Mary's at 6:30pm (possibly outside with fire pit, weather permitting)
August 14th Prayer Postures: Meet at Carlisle Smokey Row at 6:30pm then proceed to North Park in Carlisle
Contact Adrianne with any questions 573-355-0956